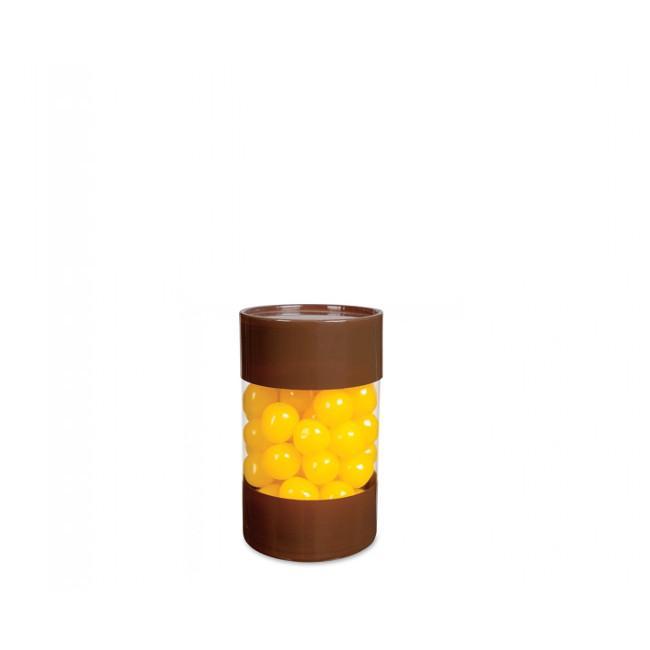 Cylindrical Tubes with Window
---
---
---
Transparent cylindrical boxes made of 12 milliinches(mil)-thick PVC plastic.
Our customers are quick to notice the quality of these boxes, be it their rigidity or the particularly well adjusted fit of their lid. The roundness of these boxes will give your product a sleek and modern look.
USDA and FDA food safe and compliant for direct food contact. Ideal food packaging for chocolate, candy, popcorn, nuts and cereals.
Two-piece boxes composed of a lid and a tube, both of which are conveniently delivered already setup for you to use.
Customers who buy these boxes may also be be interested in showcasing their logo or product information on the box with a label.