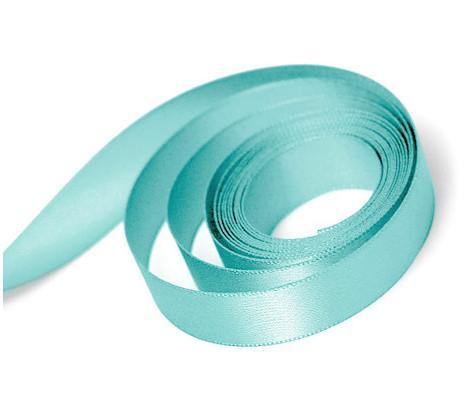 Wired Double-Faced Satin Ribbon
---
---
---
As its name implies, this ribbon is reversible. Since both its sides are identically glossy, this ribbon does not have a backside which makes it particularly useful in packaging arrangements where both its faces are exposed.
The finished borders that run along this ribbon contain an enclosed thin metal wire. This makes the ribbon malleable and particularly easy to work with.
Our satin ribbons are custom-printable. We offer the option to custom-print the name of your company, your brand's logo or any other pattern of your choice. To learn more about our printing options, we invite you to view our
custom ribbons
page.