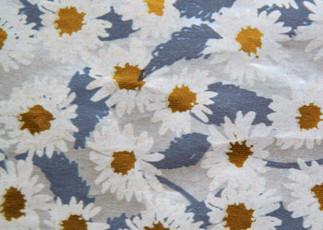 ---
---
---
Add a decorative touch to your boxes with these gift wrapping papers.
Our gift wrapping paper rolls are made of high quality crease-resistant paper.
We also offer custom gift wrapping papers with personalized backgrounds colors and design patterns. For more information on our custom papers, we invite you to view our custom gift packaging page.