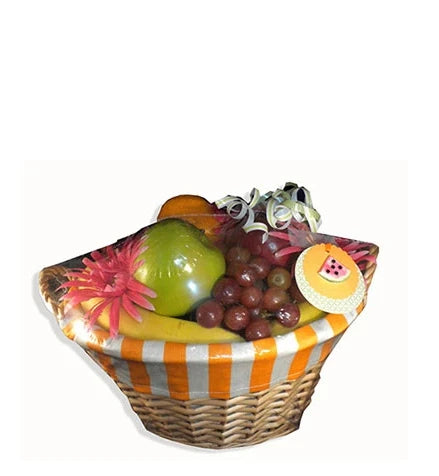 Shrink Bags for Gift Baskets
---
---
---
These shrink bags have a dome-shaped bottom specifically designed to wrap gift baskets.
As their name implies, these bags shrink upon being exposed to a heat source such as a blow dryer or heat gun thereby creating a tight clear wrap around the basket and its contents.
These bags are FDA food safe and are compliant for direct food contact.